Experience the Outdoors
There's nothing better than being surrounded by the sights, sounds and smells of gorgeous open spaces. Here are a few ways you can experience the land while learning more about the benefits of POST's work.
Walks & Talks
About POST Walks & Talks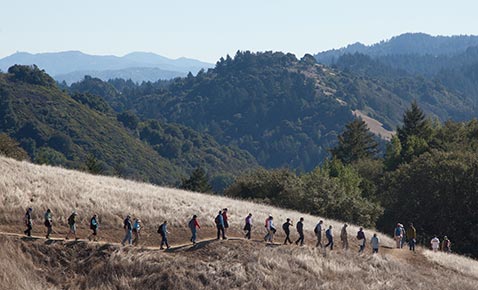 Every fall and spring, POST organizes a series of special outings for donors who make an annual gift of $500 or more and we want you to join us! These popular events take place on POST-protected lands, many of which are not yet open to the public.
When you join us for these walks, you can see firsthand how we're putting your donation to work. You can also meet fellow POST supporters while enjoying a spectacular day out on the land.
Join our Next Walks & Talks
Upcoming Events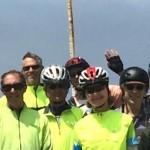 June 20, 2020
Cloverdale Coastal Ranches
10:00 AM to 12:30 PM
Event Details
Enjoy the natural beauty of the coast by joining Peninsula Open Space Trust on a bike ride around POST-protected lands on the San Mateo Coast!